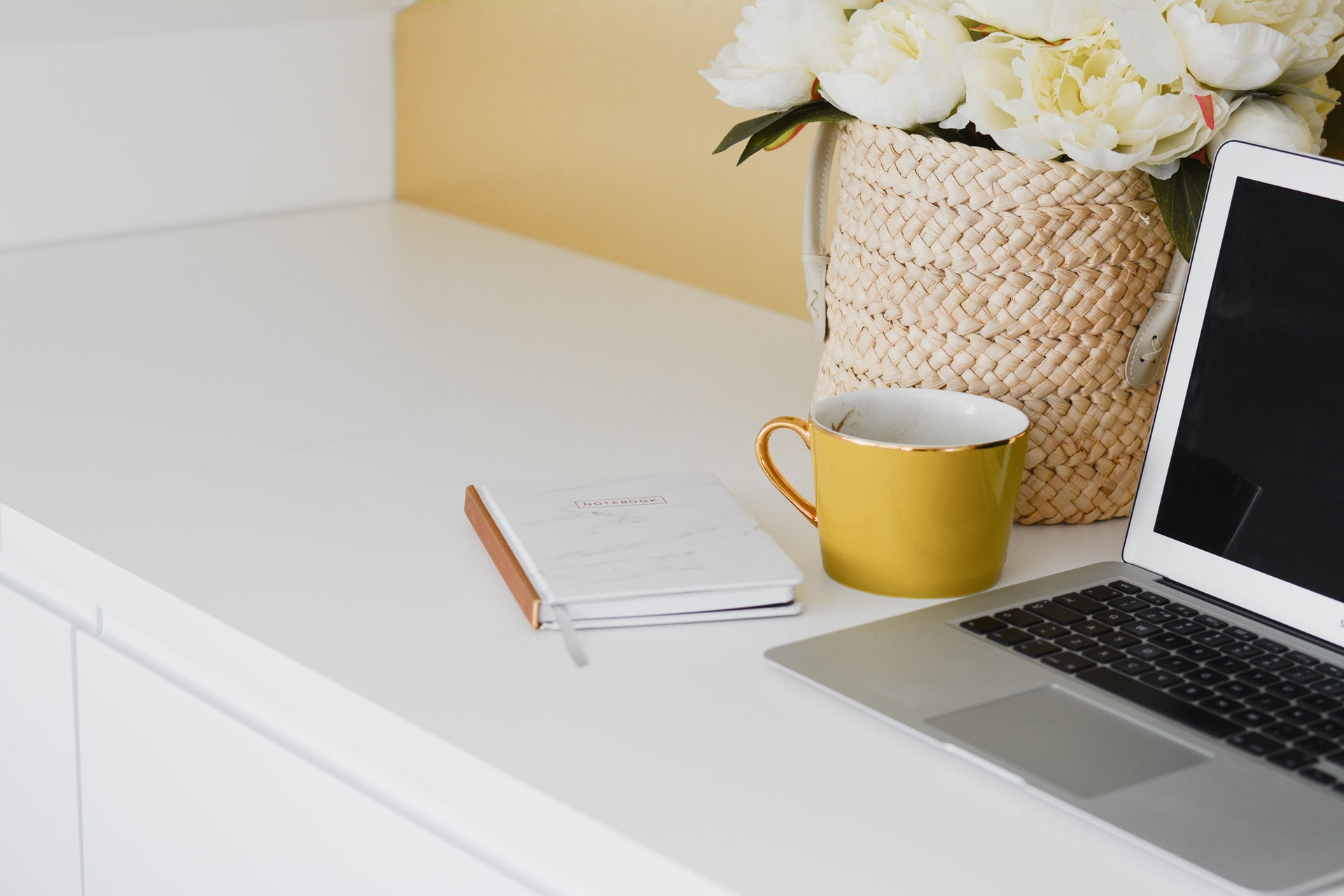 Setting up your own business may seem simple. But when you're trying to build your business from home, you need to be especially organized. Home-based businesses require even more patience, attention to detail, and a drive to succeed. Not to mention having the right tools and tips to help your business thrivel. With this in mind, here are a few measures worth considering to ensure success if you're going to be running your business from home.
Create a Logo That Will Capture More Customers
Building a home-based business is all about building your brand. Customers connect with businesses that appeal to their own sense of style and creativity. So before you launch your website, make sure you have a logo that will set you apart from the competition. Logo design may seem like a simple process, but coming up with a design that attracts customers is actually pretty challenging. So if you are not a graphic designer, you may be better off taking advantage of a online logo design tool to guide you through each step of this crucial process. You can even get creative with fonts, colors and layouts.
Build an Attractive Website That's Simple to Use
Once you've crafted a magnetic logo, you need the right website to show it off. For your online business to thrive, it's absolutely critical for your website to be top-notch. One look through these e-commerce site examples and you will see why customers need to be wooed by the appearance of your website. These sites reflect the style of each brand and leave customers wanting more from the very first page. Aside from visual presence, your website also needs to have functional features. Around 94 percent of online customers rate navigation as their most desired feature, so make this a top priority when building a website for your home-based business.
Simplify Transactions With Trusted Payment Tools
Not only do customers want to shop with merchants that reflect their tastes and energy, but they also prefer to do business with merchants they can trust. That's why your payment systems have to be secure, while also being simple enough for you and customers to use on a daily basis. There are several online payment solutions you could use for web sales. For any face-to-face transactions, you should look into getting a credit card processor so you can confidently ring up sales involving any form of payment, and easily print out or send receipts from a single device.
Promote Your Business With a Social Media Presence
Having a streamlined, alluring website cannot be your only online effort. These days, small businesses are made and broken by how they promote themselves through other online channels. Social media marketing can be a lucrative, and free, tool for small business owners to use, especially when growing a new venture. You're likely already using Facebook to connect with customers, but consultants can gain clients using LinkedIn as well. So figure out which platform will best serve your business needs and focus your efforts there.
Find Employees That are Passionate About Your Business

Many home-based business begin with only a single staff member: you. While it is possible to grow a successful business without additional staff, for many business owners, this isn't a realistic goal. If you find yourself in need of reliable employees to help your business thrive, you will need to master the art of job interviews. It can be tricky to know which questions to ask to single out the strongest candidates, as well what interview questions could land your business in legal trouble. Consider the aspects of a job candidate that most interest you and draw up a list of questions. For example, what combination of hard and soft skills are absolutely critical to help you fill the role? Questions like these need to be at the forefront of your mind when you're meeting with candidates.
There is so much that goes into founding and operating a successful home-based business. With this list in hand, however, you at least have a good idea of where to start. Focus on developing your brand and building connections with customers, and you will have the foundations of a booming home-based business venture.
Photo Credit: Pexels