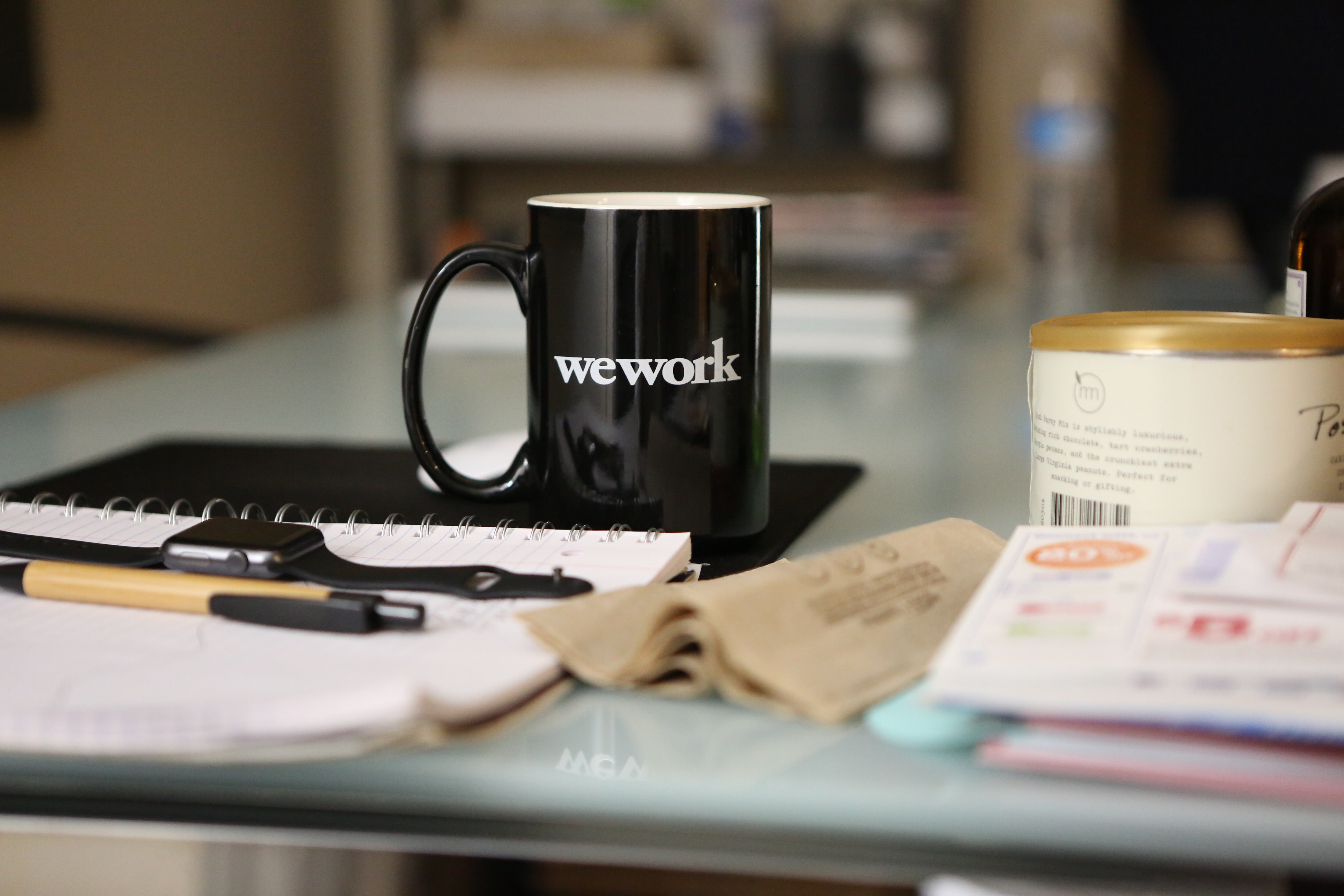 It may sound difficult to go from the so-called sharing economy to owning a proper business, but the truth is you're almost there. You've got a skill to sell — whether it's marketing, writing, designing or consulting — not to mention a growing list of clients you've found on the web. Now it's time to establish yourself for the long-term while boosting efficiency and revenue. Here's how to do that.
Get Disciplined
Without a commute, you can afford to spend a little more time in bed, but don't go overboard. WHY Magazine recommends keeping your alarm clock out of arm's reach and splashing yourself with water to get you on your feet.
Set Goals
Know where you're going or you'll never get there. This means posting realistic short- and long-term targets that you can measure, such as a number of new clients or increase in monthly revenue. You'll have to take a close look at what you've done in the past, then eliminate what didn't work and expand on what did.
Manage Your Time
You should have a schedule ready when you begin your day. That will ensure you don't miss any deadlines while working more efficiently without any stress. It should include time to find new clients as well as keep the old ones satisfied. As for office hours, feel free to experiment with split shifts or other arrangements that match your rhythm, but find one you can stick to.
Establish Your Space
If you've got a spare room, that's wonderful. If not, don't fret. Find a quiet corner and block it off with modular walls or dividers to create your at-home workspace. There are DIY solutions if you don't feel like spending a lot of money. Remember, this is your zone, so don't be afraid to tell family or housemates that it's off limits when you've got your nose to the grindstone. Otherwise, you might not be able to focus.
Banish Distractions
The television could be your worst enemy, so make sure it's not in the same room as your desk otherwise you'll always be tempted to tune in. And don't forget about the ultimate timesuck: social media. Fortunately, there are website blockers to keep you focused on your work and not your digital social life or cat memes.
Buy the Right Stuff
A technical malfunction in the middle of finishing off a project is the last thing you need when trying to build a solid reputation. Nip that problem in the bud by getting a quality computer. An expert at the Guardian says bigger is better for home offices. And don't be too stingy when it comes to reliable accessories such as cables and a mouse.
Settle Your Accounts
A simple Excel spreadsheet may work for now, but that may not be enough when things start to pick up. Entrepreneur.com suggests having your year-end financials and taxes done professionally while keeping your own books using specialized software to manage everyday income and expenses. This will allow you a quick glimpse of how close you are to your targets.
Market Yourself
Start by establishing an online presence such as a website or a blog where you can showcase your portfolio. Rather than spending countless hours convincing clients of your talents, you can save time by letting your work speak for itself. Don't forget those who have already been sold. Your current clients make excellent future clients for additional services.
Meet New People
Don't make the mistake of staying in your home office, no matter how cozy it is. Venture into the outside world of networking events and trade shows to meet new clients and potential partners. Just make sure to follow up on any contacts you make by adding them to your database and your schedule.
Now you're getting serious and hopefully a bit wealthier as well. Remember to stay organized and dress for success.
Image via Unsplash.